Freedom Team Apex Marketing Group
"Where Building Is Helping You Win"

Fahim Leon Muhammad "The Freedom Coach"
Chartered Senior Financial Planner
Motivational Speaker/Trainer
Licensed Real Estate Managing Broker and Instructor
Licensed Insurance Producer
Requested nationally and internationally as "The Freedom Coach". What "The Freedom Coach" does is systematically and methodically teaches people how to become financially free; how to have more time for themselves and for their families; how to live a life of contribution. "The Freedom Coach" is a sought after top speaker/trainer and Chartered Senior Financial Planner. "The Freedom Coach" has shared the stage with world famous leaders like Les Brown and many more.
"The Freedom Coach" has appeared on TV and radio as an inspiration to others sharing his freedom story. Mr. Fahim Muhammad, "The Freedom Coach" best selling book "Making It Happen" is available at most major bookstores, Amazon.com, and many other outlets. The book demonstrates going from poverty to finding passion and turning it into profit. The book connects people with their personal power to make impact and your impact with your life, with your services and your ideas and your products will impact your income. His mantra is "Free yourself of all fears and doubts and your dreams will follow".
(Above) "The Freedom Coach" speaks for the Chicago Urban League
"We contracted Mr. Muhammad to be our keynote speaker for our 2nd Annual Youth Leadership Retreat (Next Level). He had high energy and our youth became engaged in what he had to say and what he was about to say. Our youth were attentive and participated during the lecture. Mr. Muhammad shared key ideas to go to the "next level". Our youth swarmed him afterwards to get more knowledge. Mr. Muhammad was great and can capture an audience".
"I would recommend him; he is great at motivation, follow-up, communication and getting things done".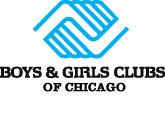 - Fannie Brown, James Jordan Boys and Girls Club of Chicago
"Fahim Muhammad, The Freedom Coach Speaks With Passion and Energy" -Les Brown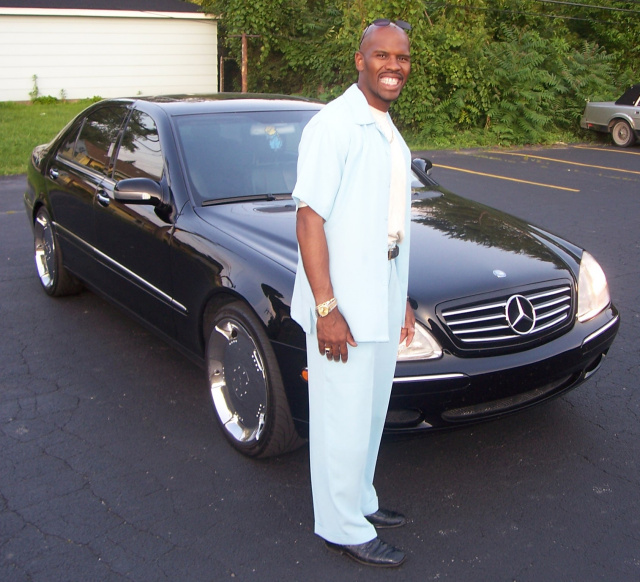 "Free Yourself Of Fears And Doubts And Your Dreams Will Follow !!!" - The Freedom Coach
Best Selling Business and Financial Book Buy Now!!!
LEARN HOW TO INCRESE YOUR CASHFLOW $25,0000 TO $100,000 A YEAR!
LEARN HOW MONEY WORKS AND DEVELOP A GAME PLAN TO WIN NOW
This 2-book set has been recommended based on some outstanding solutions and answers below on:
How To Get Out Of Debt

How To Become An Owner Not A Loaner

How To Improve Your Credit

How To Buy Real Estate With Little To No Money Down

How To Protect Your Income For Your Family

How To Pass Own Assets To Family and Build A Legacy

How To Save On Taxes and Much More...
***Additional Benefits***
THE NINE PRINCIPLES OF SUCCESS ARE AS FOLLOWS:
1. HAVE DESIRE
2. FOCUS
3. HAVE A STRATEGY
4. BE CONSISTENT
5. HAVE A MENTOR TEAM
6. DESTROY LIMITING BELIEFS
7. DO YOUR HOMEWORK
8. TAKE ACTION NOW
9. PAY YOURSELF FIRST
This 2-book set has a $35 Value. Special sale price of $25 and save $10 with your order receive limited time offer a Free $99 Value download/email manual of the Freedom 7 Steps Personal Cashflow Plan (PCP) on How to Increase Your Income and Find a Niche, plus stay on top of the cutting edge techniques and strategies with our Free additional monthly email motivational, business and financial newsletter - CLICK NOW!
Real Estate Provider #515.000066/Fahim Muhammad Instructor #512.003026/Fahim Muhammad Managing Broker #471.020985
Freedom Financial Institute, IDOI Provider #500026517/NMLS Provider #1405073/Fahim Muhammad NMLS #1851084
All loans originated through Mortgage Loan Direct, NMLS #1192858
15255 South 94th Avenue, Suite 500 Orland Park, IL 60462
Mailing Address: 837 East 162nd Street, Suite7-8 South Holland, IL 60473
708-704-7309/708-566-1222
844-49-FREEDOM
info@freedomfinancialinstitute.orgCopyright© 2023 - Fahim Muhammad Freedom Financial Institute, Inc.