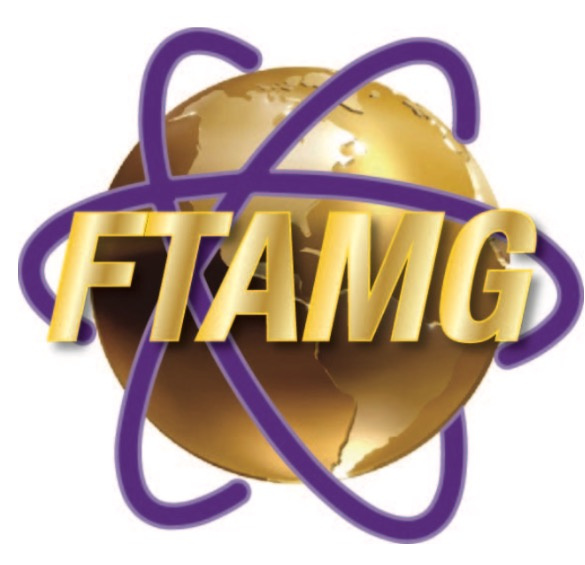 Freedom Team Apex Marketing Group
"Speed Breeds Success"
"Where Building Is Helping You Win"

Credit Coaching Improvement Program
Do you know your credit score? When is the last time you ordered a copy of your credit report? For many of us, the world of finance can be confusing, hard-to-navigate, and is filled with acronyms and terminology that can leave you with more questions than answers. Most of us don't bother to order a copy of our credit report or track our credit score unless we're making a big financial decision such as buying a home or car or ensuring identity thieves haven't opened additional lines of credit in our name.
Like a personal trainer, our Credit Coaching Improvement Program will provide personalized and accurate information to help you have a better understanding of your credit score and how it's calculated, as well as work toward achieving your financial goals.
Sign up now to get the coaching you need to achieve your financial goals through credit coaching!
Two options available:
Option 1 - One time payment of $599.95
Option 2 - Two payments of $324.98 (Total $649.95) (Second payment due within 30 days of the first payment.)
Click here to sign up for Option 1
Real Estate Provider #515.000066/Fahim Muhammad Instructor #512.003026/Fahim Muhammad Managing Broker #471.020985
Freedom Financial Institute, IDOI Provider #500026517/NMLS Provider #1405073/Fahim Muhammad NMLS #1851084
All loans originated through Mortgage Loan Direct, NMLS #1192858
15255 South 94th Avenue, Suite 500 Orland Park, IL 60462
Mailing Address: 837 East 162nd Street, Suite7-8 South Holland, IL 60473
708-704-7309/708-566-1222
844-49-FREEDOM
info@freedomfinancialinstitute.orgCopyright© 2023 - Fahim Muhammad Freedom Financial Institute, Inc.