Freedom Team Apex Marketing Group
"Where Building Is Helping You Win"

Four Ways To Learn
1) Learned Knowledge: Learn from Personal Development (training, reading, tapes, make your car Drive Time University
2) Activity knowledge: Learn by just Doing it ! Dont wait until you know it all to get started or to do anything, Just Do It, EARN WHILE YOU LEARN! (Most Effective)
3) Modeling Knowledge: Do what successful people do, and you will get what successful people got!
4) Teaching Knowledge: You will learn more by teaching what you know to others
"Learned skill is duplicatable, talent is not, in this business well trained people excel fast and make more money. Just follow the system!
You are in business for yourself, not by yourself !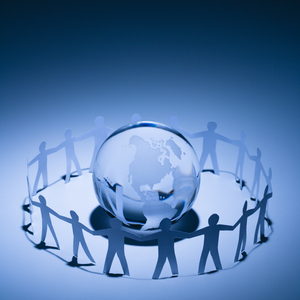 (Use other people traits)
T.- Talent
E.- Education
A.- Asset
M.- Mindset
Smart people and company's know that having a proven S.Y.S.T.E.M. is the key to success, like McDonald's and Walmart, etc..
The secret (hint system)
S - Save
Y - Yourself
S - Some
T - Time
E - Energy and
M - Money
This CD Series Will Help You Build The Business You Have Always Wanted !!!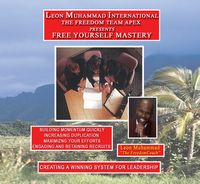 This CD series will teach you how to get off to a quick start in building your business. You will learn the things that real leaders know, but are not always willing to share with their down lines. These topics include the following:
Discovering your WHY that makes you want to cry
Overcoming time management challenges
Blowing up your business within 21 days
Following a successful system to become wealthy
Motivating yourself and taking action NOW
Stepping out of your comfort zone
Building an explosive team of recruits who become successful
Moving clients to commitment
Building momentum quickly
Developing leadership skills
Increasing your recruiting rate
Retaining recruits
Speaking effectively
Implementing 90-day blitz
Embracing success
Much, much more!
This series has a value of $247. Sale price is less than $10 per cd for 11 cds,
$99 Special, Plus Free Manual For Download/Email "How To Get Off To A Fast Start Manual" ($49.95)