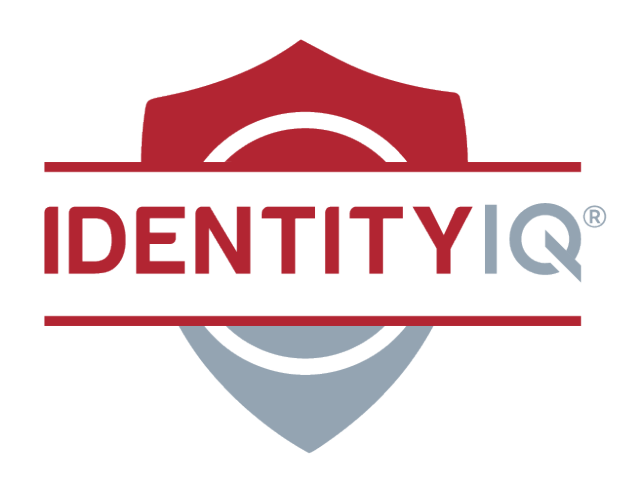 IDENTITY THEFT PROTECTION
We take credit and identity monitoring to the next level as we alert you to suspicious activity, patrol the dark web for your personal information, provide $1 million in identity theft insurance and more.
CREDIT SCORES & REPORTS
Suspicious changes in your credit report are one of the first indications that your personal information might be compromised. We help you take control by providing your credit scores and reports so you can verify your information and take action if needed.
DATA BREACH
Our industry-leading services help businesses prepare and manage data security breaches. We provide preparation planning and support every step of the way, from pre-breach to post-breach, so you are ready to respond in the unfortunate event of a data breach.
SECURITY AWARENESS TRAINING
Our services feature educational resources, phishing tests, ransomware simulators and other training tools that provide the instruction needed to help prevent cyberattacks in today's digital world.
Real Estate Provider #515.000066/Fahim Muhammad Instructor #512.003026/Fahim Muhammad Managing Broker #471.020985
Freedom Financial Institute, IDOI Provider #500026517/NMLS Provider #1405073/Fahim Muhammad NMLS #1851084
All loans originated through Mortgage Loan Direct, NMLS #1192858
15255 South 94th Avenue, Suite 500 Orland Park, IL 60462
Mailing Address: 837 East 162nd Street, Suite7-8 South Holland, IL 60473
708-704-7309/708-566-1222
844-49-FREEDOM
info@freedomfinancialinstitute.orgCopyright© 2023 - Fahim Muhammad Freedom Financial Institute, Inc.