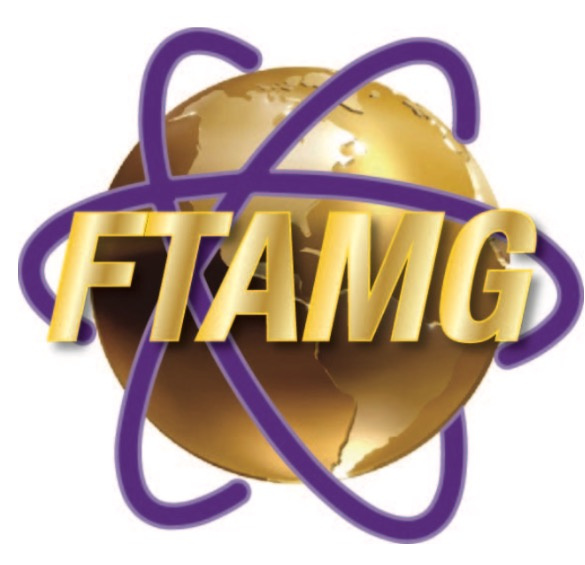 Freedom Team Apex Marketing Group
"Speed Breeds Success"
"Where Building Is Helping You Win"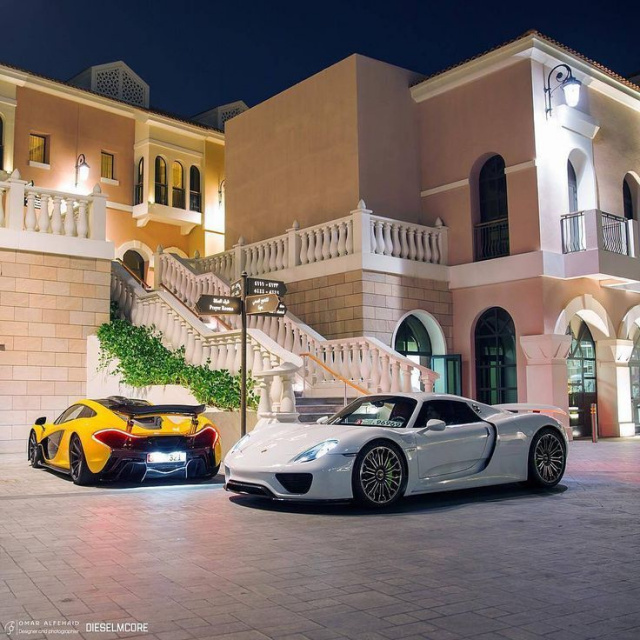 According to the USA Today, almost 96% of all adults ages 25 to 44 want to own their own business.
"If someone offers you an amazing opportunity and you're not sure you can do it, say yes - then learn how to do it later."
How would you like:
to be part of a billion dollar industry
to be part of the largest industry and partner with a top business and real estate investor
to be mentored on how to start a business and save on taxes
to become financially independent
to build residual income and have business run on an automated system
to earn a six to seven figure income working with the internet
to join one of the fastest growing teams in the country
to have more time with the family and make money at home
to learn more about saving on travel, process of deregulation and going on dream vacations
Click Here Now To View #1 Business Opportunity:
Freedom Team Apex
Click Here For More Information on Business and Financial Updates
and More Information on Our Amazing Opportunity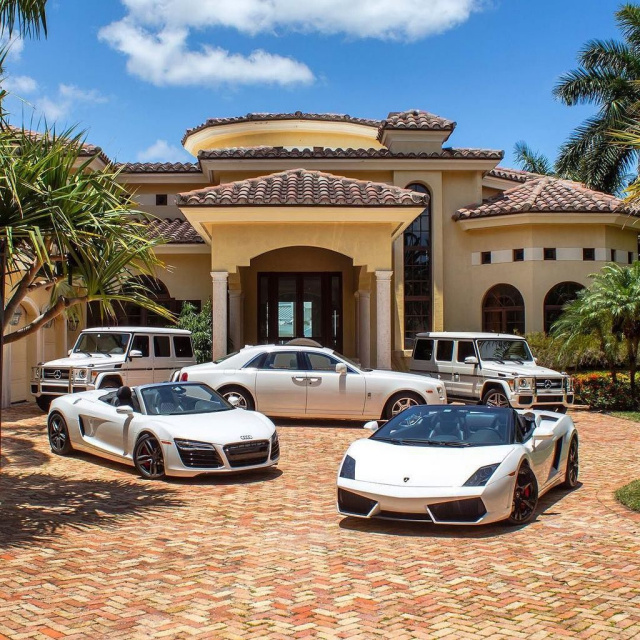 Tired of depending on a job, want to depend on yourself or just do something fun and different ?
Join the team and "The Freedom Coach" will show you how:
Learn more about saving on taxes, income shifting, increasing cashflow, eliminating debt, process of deregulation and going on dream vacations
Shop a little more
Be part of a team of top trained, professionals
Receive local & national individual & team training & mentorship by millionaires in training
Spend more time with family & friends
Build a business from home or office
Get paid for your talent, not your title
Recession proof your life, Plan B
Earn potential $2,000-$5,000/month
Click Here Now To View #1 Business Opportunity: Freedom Team Apex
Click Here to Learn More About Us
Click here to attend a free workshop live via phone, on-line or in person presentation and receive a free gift estimated value from $500-$1000
Call and listen to a 24hr Freedom Team Apex Marketing Group Overview Sizzle Call (646) 222-3030 and call the person that invited you to this site to start your new life Now!
To print from website: 1) highlight all information you would like to print, 2) go to toolbar and select print, 3) choose selection and click "ok", 4) print and use this process for all pages in the website.
***Get your Real Estate and Loan Officer License and much more...