Freedom Team Apex Marketing Group
"Where Building Is Helping You Win"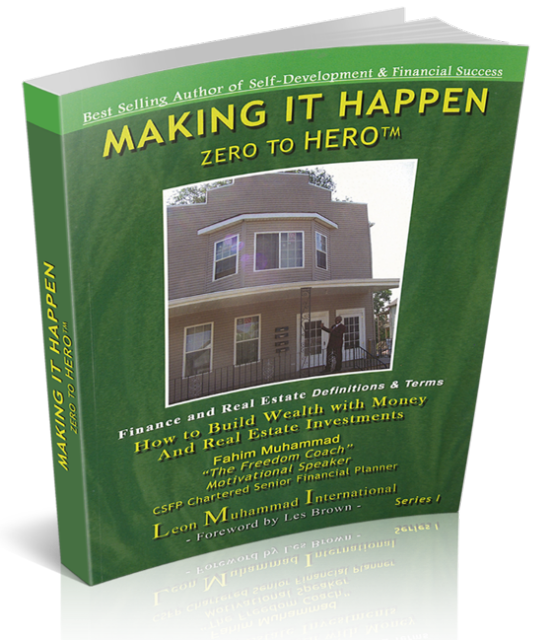 LEARN HOW TO MAKE $100,000 A YEAR!
LEARN HOW TO CREATE MULTIPLE SOURCES OF INCOME!
It Takes Teamwork to
Make the Dream Work!
To email documents to someone else, download the documents and save them on a disk or desktop, then attach as a file in the email.
Best Selling Business and Financial Book Buy Now!!!
Real Estate Provider #515.000066/Fahim Muhammad Instructor #512.003026/Fahim Muhammad Managing Broker #471.020985
Freedom Financial Institute, IDOI Provider #500026517/NMLS Provider #1405073/Fahim Muhammad NMLS #1851084
All loans originated through Mortgage Loan Direct, NMLS #1192858
15255 South 94th Avenue, Suite 500 Orland Park, IL 60462
Mailing Address: 837 East 162nd Street, Suite7-8 South Holland, IL 60473
708-704-7309/708-566-1222
844-49-FREEDOM
info@freedomfinancialinstitute.orgCopyright© 2023 - Fahim Muhammad Freedom Financial Institute, Inc.